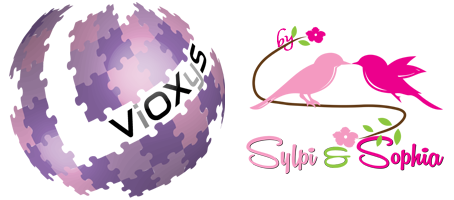 VIOXYS is a modularized multi-purpose Content Management System that specialize in business applications such as Multi-Level Marketing programs, Telco API connectivity, Prepaid Loading Platform, Content Management Hosting and other special purpose systems. It is currently being actively developed and enhanced to include more features and modularized applications which are rarely available in the market.
The primary target of VIOXYS are business owners who wishes to create a website that is not only for informational purposes but also delivers the system requirements of their business.
Please check our features page for complete list of available features.